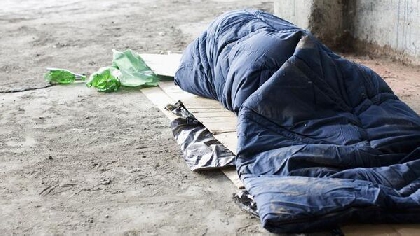 Wicklow County Council have confirmed there is zero capacity for homeless accommodation in Wicklow.
New Sinn Fein research shows a total of seventeen local authorities no longer have emergency housing space.

It comes as homelessness figures have reached an all-time high.

Taoiseach Leo Varadkar said this week a 'small portion' of evicted parties end up in emergency beds.

In addition to the 17 councils with no capacity, 5 have 'extremely limited' space for emergency accommodation.