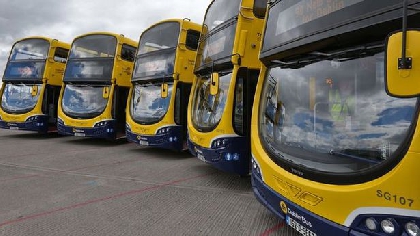 The Transport Minister has confirmed the Nitelink will return next week, subject to the economy re-opening.
Dublin's late night bus service wasn't due to return until November, however there were calls for its return to co-incide with the reopening of nightclubs.

Eamon Ryan says the government has yet to make a final decision on restrictions, but they want to be ready to provide a service when the night-time economy re-opens.

Dublin Bus CEO Ray Coyne says it's a positive step forward, and good for business, customers, and the city.