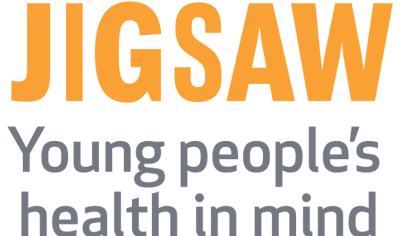 The jigsaw project aims to improve early intervention and to help reduce patients needs escalating to specialist services. 
Recruitment and induction of the staff team required to support their new Wicklow service will commence shortly.
Wicklow TD Simon Harris has welcomed the development adding that it will be a vital resource for young people in North Wicklow.
The Jigsaw Model is a programme to promote change at both local and national level for the delivery and accessibility of mental health services. It supports young people based on best international practice and is aligned with A Vision for Change.
Jigsaw projects were mainly funded from philanthropy sources up to 2015, with some additional funding from Government.
The HSE took over as the main source of funding from 2015.
Jigsaw is currently delivered in 13 locations; Donegal, Galway, Roscommon, Offaly, Kerry, Meath, North Fingal, Dublin 15, Tallaght and Clondalkin, Limerick, Cork and Dublin.