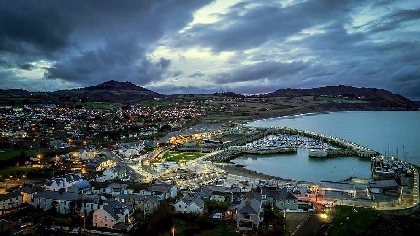 The Paul Hogarth Company has been approved to create a new design plan for the core centre of Greystones across a broad scale of projects.
Working in conjunction with Greystones 2020, the project will be completed before Christmas with a public consultation period forming part of the process.
Greystones.ie was launched earlier this year by the team which provided information on all of the amenities and tourist attractions in the town and surrounding areas, as well as promoting local events, not just for the community but for tourists to the town.
The website was developed by the Greystones 2020 Town Team, in partnership with the Municipal District and Wicklow County Council.