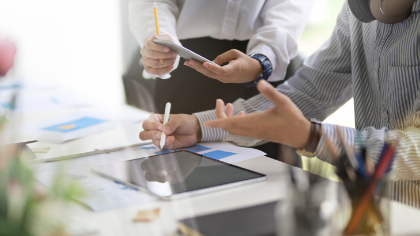 Hybrid working appears to be the future of the workplace, according to a digital agency.
A new survey has found a third of employees around the country want to work remotely on a full-time basis.
This study from NUI Galway found the number of people who want to work from home full-time jumped by 12 percent compared to last year.

It also found that 95 percent want to have some form of remote working post pandemic.

Only a quarter of managers surveyed said they had made a decision on the future of their workplace.

Of those, 36% said that they would have employees in the office twice a week, with 23% in for three days.

Of those surveyed, 91% said they enjoyed working from home because it offered more flexibility.