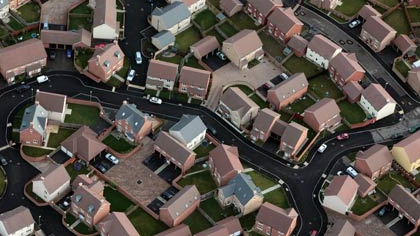 7 in 10 prospective homebuyers say they're still going to purchase a property, despite the Covid-19 pandemic.
A survey of more than 2,700 potential new home owners, by MyHome.ie, shows 71 per cent are still confident about their chances of buying.

40 per cent think prices will fall by less than 10 per cent over the next year, while 13 per cent expect they'll fall by more than 10 per cent.