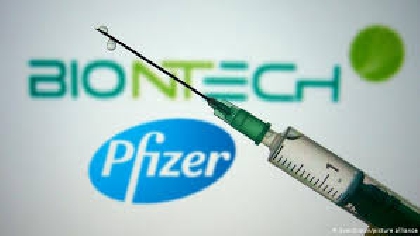 New research suggests waiting 12 weeks to get the second Pfizer Covid vaccine potentially enhances antibody immunity.
Researchers found the antibody response in people over 80 was three-and-a-half times greater in those who got their second dose after 12 weeks, compared with a three-week interval.
This study is the first direct comparison of the immune response in any age group for the different intervals.