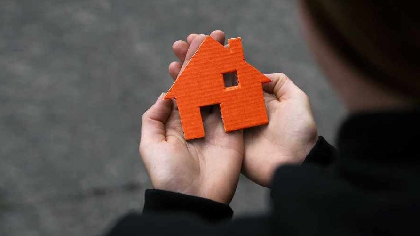 New research shows almost half of home repossessions are being pursued by the main banks - and not so-called vulture funds.
Banks supervised by the European Central Bank and the Central Bank account for 46 per cent of cases in the period between April and December of last year.
They are AIB, EBS, Permanent TSB, Bank of Ireland, Ulster Bank and KBC.
The study by NUI Galway lecturer Dr Padraic Kenna said vulture funds were taking just one third of cases.