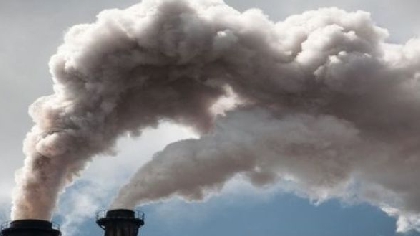 In short, this EPA report shows Ireland is a long way off meeting the targets laid out in the Climate Action Plan.
In the unlikely event of the government meeting all of it's climate pledges scheduled for the next 5 years, Ireland will exceed the carbon budget by 40 million tonnes of greenhouse gases in that period.

The report also highlights an "implementation gap" whereby current measures are being rolled out too slow and additional action needs to be taken.

Ahead of the publication of this report the Environment Minister said the state needs to double down on its efforts outlined in the climate action plan.