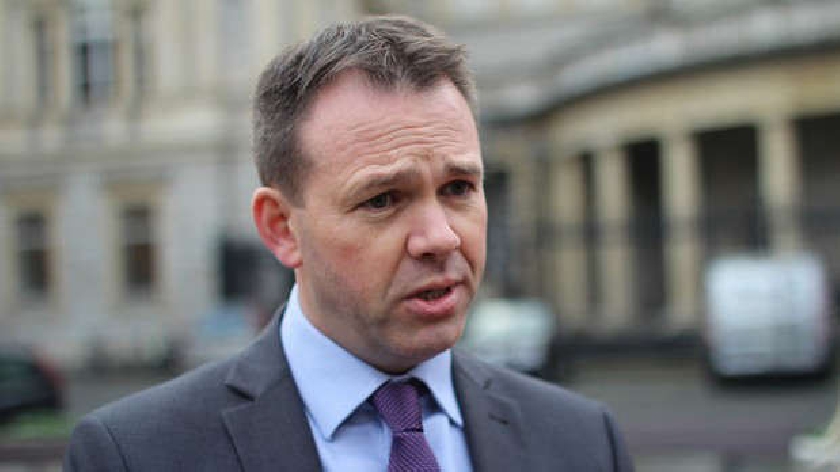 The Sinn Fein Party in Bray has labelled the latest report on the provision of a full-time fire service in the town a complete whitewash.
They claim the report conducted by the County's Chief Fire Officer was not independently carried out as requested, and was based on outdated and inaccurate information.
The report gives an overview of planned future development in the area, but Wicklow TD John Brady says it doesn't take into account over 1,500 residential units that have either been granted planning permission or are currently in the planning process.
Last month the party called for a traffic impact survey to be carried out in the town, amid major concerns that fire-fighters will struggle to respond to emergency call outs.