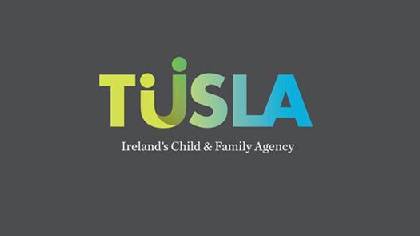 The Child and Family Agency failed to notify Gardai about referrals relating to willful child neglect as well as physical and sexual abuse in a 'timely' manner in one of its service areas.
HIQA carried out an announced inspection of Dublin South West, Kildare and West Wicklow service area of Tusla in April.

Four standards related to the initial management of referrals were assessed - with major non-compliance recorded on all of them.

One of the findings stated that Tusla reported 24 out of over 2100 referrals of suspected child neglect and physical and sexual abuse to Gardai, which HIQA says is 'very low'.

The independent watchdog looked at 77 referrals which weren't reported, and found that 8 of them perhaps should have been.

It was also discovered that child protection and welfare referrals were not consistently screened within 24 hours.

The report also stated children experienced significant delays in the completion of preliminary enquiries.

In response, Tusla says it has corrected the timing issues regarding notifying the Gardai, while it adds that the backlog has been cleared and a screening system is now in place.