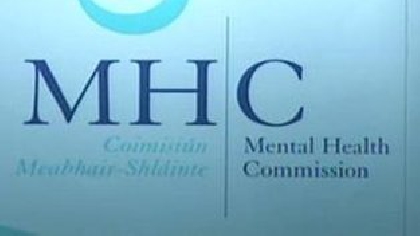 The Mental Health Commission inspected 118 24 hour supervised residences for people with severe mental illness and intellectual disabilities.
These facilities are unregulated and the commission says that as a result, over 1,200 vulnerable people are at risk of abuse.

The report found that less than half of these residences are in good condition and almost 20 percent of them need urgent maintenance.

Minister with responsibility for mental Health Jim Daly says he's concerned about the findings of the report and he's committed to regulating these residences.