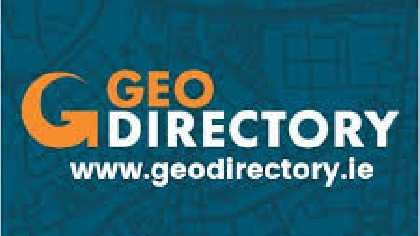 A new report has found over 960 buildings were under construction in County Wicklow in June.
While the residential vacancy rate in Wicklow stood at 3.6%, lower than the average national vacancy rate of 4.2%.
This latest report from GeoDirectory shows over 86,700 residential buildings were classified as vacant across Ireland in June, a 5.9% drop when compared to the same period last year.
Of the 26 counties surveyed nationwide, the residential vacancy rate decreased in all but one, here in Wicklow.
The figures show Dublin had the lowest vacancy rate in the country at 1.5%, closely followed by Kildare at 1.6%.
The number of residential property transactions increased by 13.5% in the twelve months to May this year with the average property price in Wicklow just under €450,000.