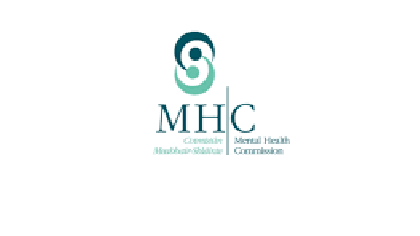 Mental health service users are still not being provided with adequate facilities, according to a new report.
The Mental Health Commission has found just half of facilities using physical restraint are compliant with their code of practice.
The oversight body's annual report released today also shows 69 percent of in-patient centres are unclean or have poor structural conditions.

Chief Executive of the Commission, John Farrelly, says conditions in most of the facilities are substandard.