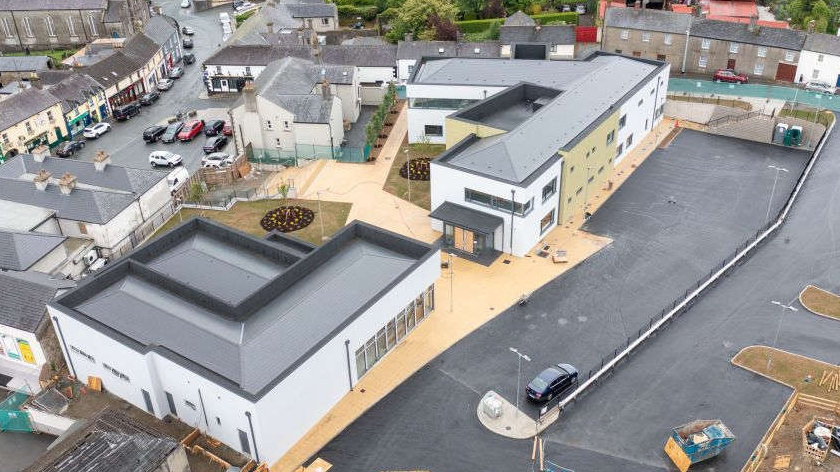 A new Primary Care Centre has opened to the public in Rathdrum.
Alongside public health and community nursing, the new facility will also provide access to a number of therapies including physio, occupational and speech and language.
It will also be home to an on-site GP practice.
Welcoming the news, Minister Simon Harris says the facility forms part of a wider regeneration of the town centre with a new Library due to open next month.