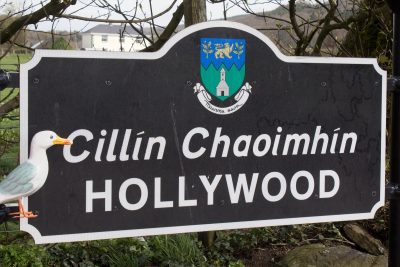 350 meters of new footpaths, street lighting and kerbing have opened in Hollywood, linking the local school and village to transport facilities on the N81.
Funding for the works has been provided for from the National Transport Authority's Active Travel scheme.
Chief Executive of Wicklow County Council Frank Curran has welcomed the news and says the works will contribute to pedestrian safety in the area.