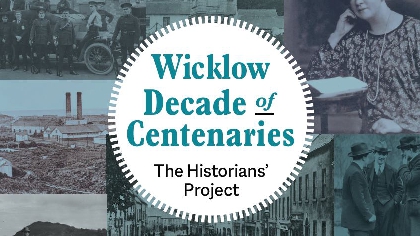 A new project is looking to honour the work of local historians who serve their communities in documenting the county's history and heritage. 
With support from the Department of Culture and Heritage, the Wicklow County Archives Service has launched the Decade of Centenaries project featuring articles from 12 Wicklow historians working across the county.
An exhibition and county publication will follow in the coming months.
The project will also feature podcasts online at wicklowheritage.org