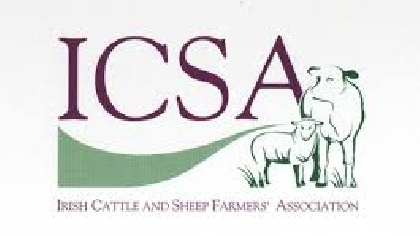 A Waterford man has become the new national president of the Irish Cattle and Sheep Farmers' Association. 
Edmond Phelan was elected at a meeting of the association's national executive in Portlaoise last night.
Mr. Phelan, who runs a beef enterprise, says the dairy sector will be one of his priorities.