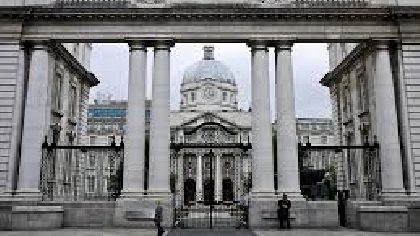 Changes to stamp duty for the bulk buying of houses and duplexes came into effect overnight.
Purchases of 10 houses or more will now incur a 10 per cent stamp duty rate after the Dáil passed the resolution without a vote.
Opposition parties have said the move doesn't go nearly far enough and won't stop investment funds bulk buying property here.