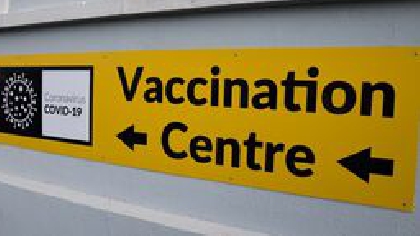 The Shoreline Leisure Centre is Greystones has replaced Charlesland Golf Club as a Covid 19 vaccination centre after it was deemed by the HSE to be too small for their needs.
The Seven Oaks hotel in Carlow was the first site to be dropped from the original list, with the HSE deeming the location too small.
The Minister for Health Wicklow TD Stephen Donnelly came in for criticism last week over the locations of many of the centres, and the impact they will have on people in rural areas having to travel long distances.