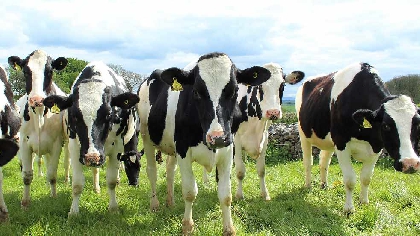 The Irish Creamery Milk Suppliers Association says it has launched what it believes will be a game changer for dairy farmers in Wicklow and around the country.
The Organisation's new Interactive Milk Price Tracker, which was two years in development and design, allows farmers to input their own constituents and volumes data into a calculator that will tell them what all the different processors in the state would have paid for that milk.
It also means processors won't be able to hide behind complex and confusing bonuses, seasonal payments and penalties, as all these have been incorporated into the calculations and are factored-in.
Details of the tracker are available on the ICMSA's website.