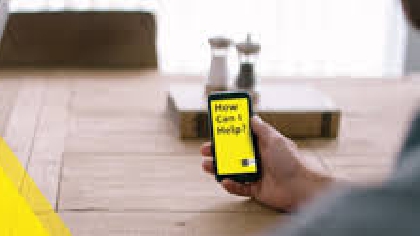 The HSE launched it on Monday evening, after it cost over €850,000 to develop.
It identifies users who've been within two metres of a confirmed case and notifies them through their smartphone.

Health Minister Wicklow TD Stephen Donnelly says it's essential for managing further outbreaks.

While concerns are being raised about privacy, designers say it has been developed with privacy by design at its core, using the exchange of anonymous codes, and information isn't stored on a government server.