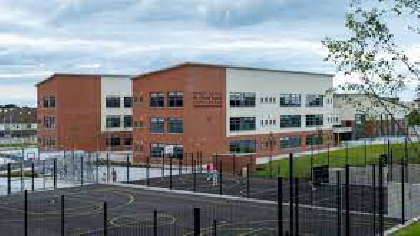 The Department of Education has completed fire tests at Greystones Community National School.
All four tests carried out on the different types of steel columns used in the building have passed the 60 minute limit needed to obtain a Fire Certificate.
It means the school is now in a position to open in September.
Officials from the Department say they will complete the handover of the premises on the 26th of July.