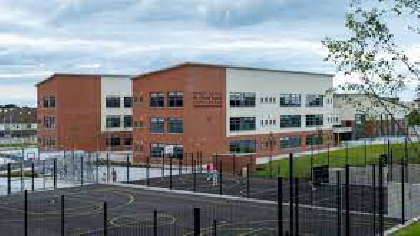 The new Greystones Community National School is due to be handed over to the project management team this morning.
The building was completed over a year ago by Western Building Systems but a decision by the Department of Education resulted in a delay.
In a statement the contractor said there has never been any basis for prolonging the handover of the school, which was certified as suitable for use by the department's own inspectors last July.
The decision by the Department to accept the school comes 12 months after completion and 5 months after a dispute resolution process.