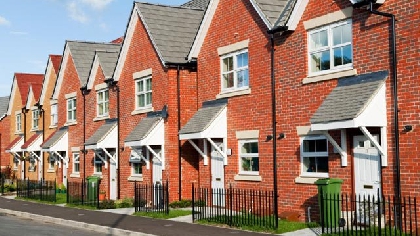 Figures from the Residential Tenancies Board shows that Wicklow is among the top four counties where rents are  growing at their fastest rate.
Rents across the country have seen a year-on-year increase of 7% in the second quarter of this year.
The average national rent now stands at €1,352, but in Dublin it's €1,848.
Rent in the capital is up 4.4 percent year-on-year, while outside the capital it has increased by 10.4%.

The research shows the cost of renting a property is growing fastest in Leitrim, Laois, Sligo and Wicklow.