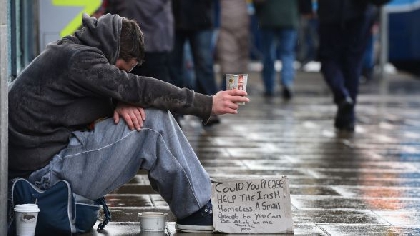 The Data released by the Department of Housing shows 42 people in the county were living in emergency accommodation in March, down from 45 in February.
Latest figures show homelessness is at another record high nationwide with 10,305 people living in hotels, B&Bs and family hubs in March.

The number of children in emergency accommodation now stands at 3,821, an increase of 37 on the previous month.