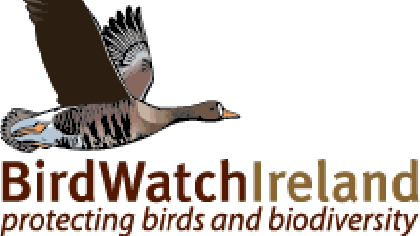 Details gathered  by the Raptor Protocol, a joint project involving the National Parks and Wildlife Service, the Veterinary Laboratory Service and State Laboratory, have been published today.
A total of 338 incidents were recorded, with the highest number of poisoning cases recorded in County Wicklow at 57.
Among the incidents recorded nationwide 214 involved poisoning, while 58 were shot dead.
There were 57 road collision incidents, six wind turbine strikes and three unspecified deaths.