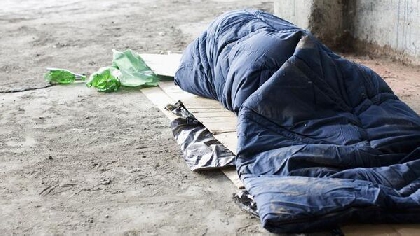 39 people accessed emergency accommodation in County Wicklow last month.
The numbers in Kildare are less than Wicklow and Meath combined.
The three counties make up the mid east region where 71 families including 159 children were homeless last month.
Latest figures from the Department of Housing show 9,825 people were homeless in March, an increase of 3 point five percent on the total in February when it stood at 9,492.