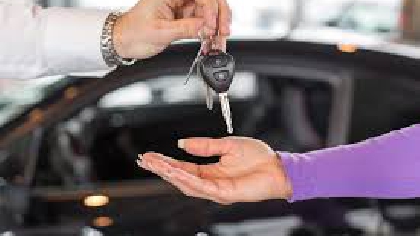 Over 4,100 more electric vehicles were registered last month than during August 2020.
The Society of the Irish Motor Industry says there's been a 'significant uplift' in the sale of electric cars this year.

Overall, new car registrations saw a 25% increase in August based on last year's figures.

There's been an increase in the number of new vehicles purchased in 2021 compared to 2020, but it's still down 12.9 % on figures in 2019.
In Wicklow, over 2,100 cars have been sold so far this year, which represents a 15% increase year on year.