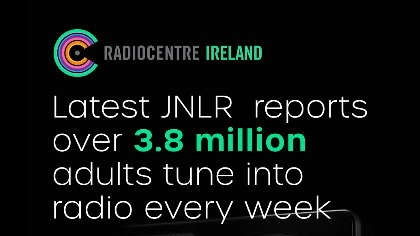 The latest JNLR radio audience figures have been released, covering the period October 2022 to September 2023. 
They show that Radio enjoys huge listenership across Ireland with 92% of Irish adults (and 88% of 15–34 year-olds) listening every week.
Over 3.35 million adults listening to radio every weekday, a record in recent years and the average adult listens for over 4 hours a day.
The survey also shows that East Coast FM continues to dominate in the Garden County with 51,000 people tuning in across County Wicklow every week!