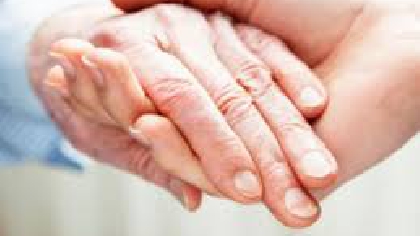 Fianna Fáil says home support hours provided so far in 2019 are running behind target. 
HSE figures provided to the party show they fell far short of target - by over 160,000 hours in the first five months of the year.
That's 2.2% behind what it was meant to be.
The data shows high levels of outsourcing across all geographical areas.
Health spokesperson Wicklow TD Stephen Donnelly says the Government should be looking at ways to deliver these services through the public system.