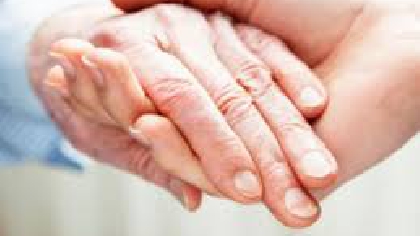 According to the Irish Times, trade union SIPTU said it was in dispute with eight organisations under agreements with the HSE, over the restoration of payments which had been cut following the economic downturn.
Previous HSE figures released to Fianna Fail show home support hours provided so far in 2019 had been running behind target.
One million extra home help hours were announced for 2020 by Finance Minister Paschal Donnohue is last month's budget.
The data highlighted high levels of outsourcing across all geographical areas including in County Wicklow.