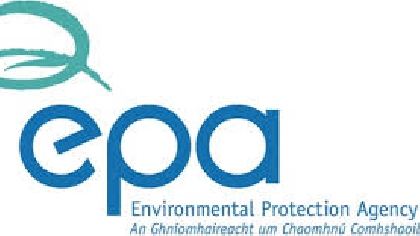 Years of under investment, poor planning, and a lack of political will are among the factors behind Ireland's polluted waters.
The Environmental Protection Agency has found sewage was being pumped into environments in 34 towns and villages every day last year.

4 Olympic sized swimming pools of raw sewage were pumped into the Irish environment everyday last year.

The EPA are calling on Irish Water to create a specific plan and time frame to upgrade Ireland's treatment centres.
In Wicklow, Irish Water is on track to eliminate the vast majority of raw sewage discharges by 2025 with the construction of a new state of the art wastewater treatment plant in Arklow.
The Avoca Wastewater Treatment Plant is progressing through the necessary planning & design stages and it is hoped that a planning application can be submitted in early 2022.
The upgrade of Blessington Wastewater Treatment Plant is is progressing well with construction works already underway.