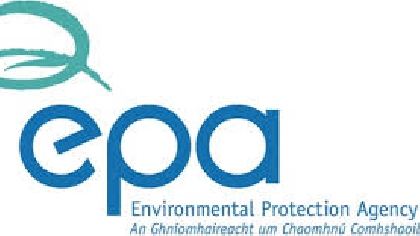 Irish water quality has continued to improve throughout 2021, according to an Environmental Protection Agency report.
The research found that 97 per cent of Irish bathing waters met or exceeded the minimum standard.

The EPA study investigated the water quality of 148 beaches including Bray South Promenade and Brittas Bay North in Wicklow.
The report found 78% were deemed excellent, 13% good, 7% sufficient, and just two beaches classed as poor, which were the Front Strand in Balbriggan in County Dublin, and Lady's Bay at Buncrana in County Donegal.

Increased popularity of sea swimming means, more swimmers are in the water outside of bathing season when water quality isn't monitored

A potential remedy is to extend the bathing season ensuring swimmer safety.