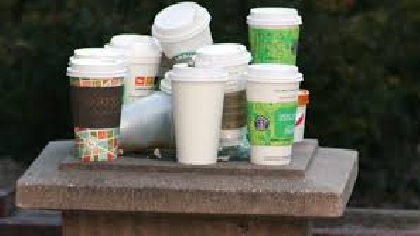 The government has announced plans for a number of new environmental taxes to start coming into effect from next year.
It's proposed that the plastic bag levy will go from 22 to 25 cent - and the medium weight bags will now fall under that tax.
A so-called latte levy on disposable cups at between 10 and 25 cent is also on the cards, along with a new waste recovery levy, while the levy on landfills will also increase.
All the measures are going to public consultation until December 20th, with a view to bringing them in next year or in 2021.