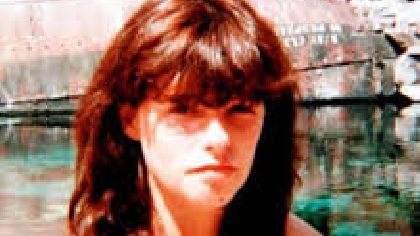 Over 20 years after she went missing from her home-town in county Wexford, a television documentary will air this evening examining new information surrounding the disappearance of Fiona Sinnott.
The 19 year old mother of one was last seen by friends as she left a local pub in the village of Broadway in Wexford, on Sunday, the 8th of February in 1998. The programme makers say new information uncovered includes access to Fiona's medical records, which indicate that she was a victim of domestic abuse.
The documentary has been broadcast on Virgin Media One.