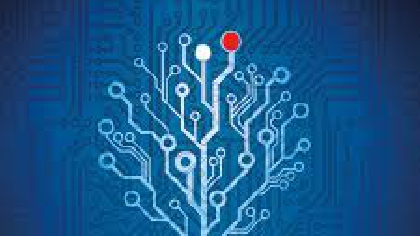 A new Digital Strategy for Wicklow is being developed to transform communities, economy and local services across the County through the use of technology.
The strategy will help facilitate broadband infrastructural development - making it accessible to local communities and the environment and ensure access to high speed broadband.
It will also aim to enhance community engagement and collaboration by fully integrating digital services and information through a transformed Local Authority
To implement the new scheme the Council has undertaken an assessment based primarily on independent evidence and facts and figures.
It gives an overview of Wicklow's digital maturity, highlighting its strengths and weaknesses in this area.