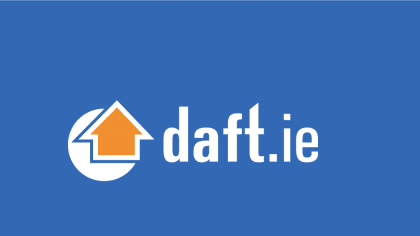 Rents fell marginally, by 0.1%, in the final three months of 2019, according to the latest quarterly Rental Report by Daft.ie, the first time since mid-2012 that rents have not risen quarter-on-quarter.
With increases earlier in the year, the annual rate of inflation in rents during 2019 was 4.1%, again the lowest since 2012. The average monthly rent nationwide stood at €1,402 in the final quarter of 2019, €659 per month higher than the low seen in late 2011.

In Wicklow, rents were on average 3% higher in the final quarter of 2019 than a year previously. The average listed rent is now €1417, up 84% from its lowest point.
The number of homes available to rent nationwide continues to rise, albeit from a very low base. There were 3,543 properties available to rent across the country in February 1, up 10% from the 3,216 available the same date a year ago.
While this marks the 17th time in the last 19 months that availability has improved year-on-year, the number of rental homes on the market is still down 80% from its 2009 peak.