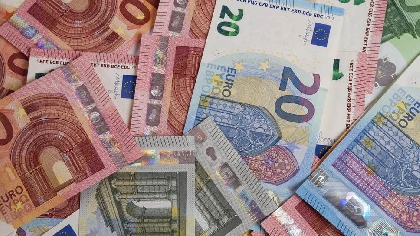 Prices rose in October by the largest amount on an annual basis in 14 years.
CSO figures show the inflation rate hit 5.1% last month.

The last time is was that high was in April 2007.

Increases in the cost of transport, housing, electricity, gas and other fuels contributed to the price rises.