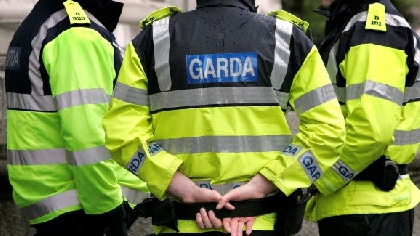 According to the Examiner newspaper, almost 225,000 offences reported nationwide in 2019 were marked as solved. It represents a 46% success rate.
Kerry had the highest success rate in solving crime at 66 %,while their colleagues in Dublin East had the lowest detection rate at 32%. Wicklow and Meath were also below 30%.
Less that 10% of Burglaries reported in Wicklow, Kildare and parts of Dublin were solved.
The report says drug and public order offences have average detection rate in excess of 80%, but others such as sexual offences and burglaries average detection rates below 15%.