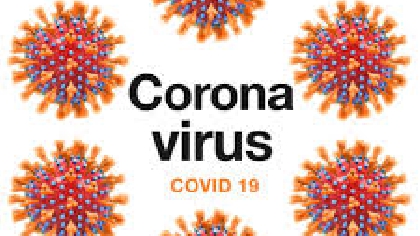 Japan's Health Ministry says a new coronavirus variant has been detected in four travellers from Brazil.
Studies are underway into the impact of vaccines against the new variant, discovered on Sunday, which differs from highly infectious variants first found in Britain and South Africa that have driven a surge in cases.
However The World Health Organisation says new variants of Covid-19 will not 'change the rules' of the fight against the virus.