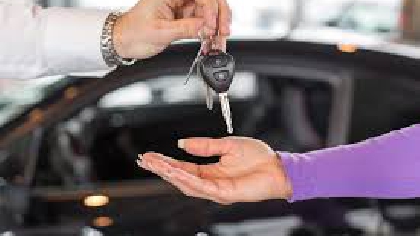 New car registrations are up 6% compared to this time last year.
The Society of the Irish Motor Industry says 13,834 new cars were registered in February.

The number of new electric cars registered also increased - 813 were registered last month, compared to 336 on the same period last year.

A total of 856 cars were sold in the garden county throughout February, a yearly drop of 11.66% to the same time in 2020.