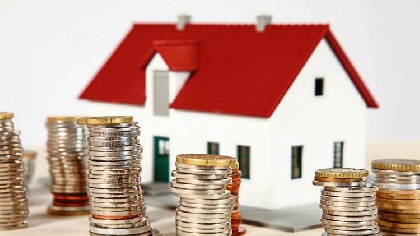 An affordable housing package was unveiled in the budget yesterday for people seeking to get a foot on the property ladder.
The shared equity scheme will involve the State taking up to 33% equity in the price of a property, which will help people secure a mortgage for a home in their own area.
Speaking to East Coast News, Fianna Fail's Finance and Public Expenditure spokesperson, Wicklow Senator Pat Casey said the scheme will help a lot of people in Wicklow whose income is above the level needed to qualify for the Social Housing list, but too low to qualify for a full mortgage.
Casey, said the rates will change from area to area to reflect the reality of the Housing market in different parts of the country, and in some cases in an individual county like Wicklow.