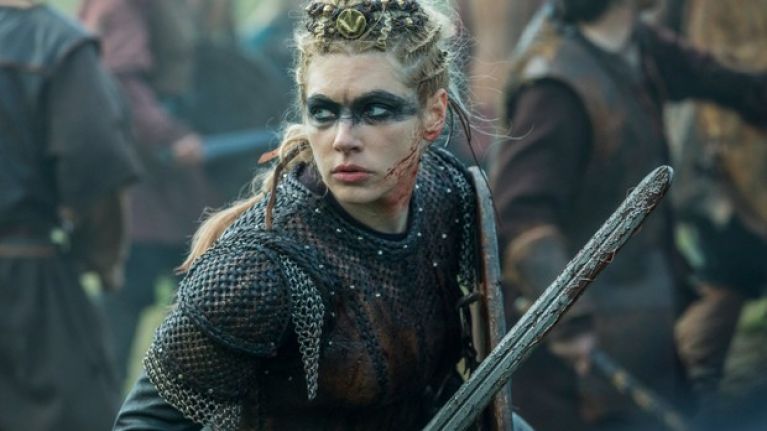 Vikings: Valhalla is a new original series that continues the story of the popular Vikings saga.
Vikings: Valhalla will begin shooting at the Ashford studios in Wicklow shortly, with 1,000 film extras required for crowd and battle scenes.
The streaming giant had announced an open casting call in March, but the global pandemic put a halt to production of the show.
Producers are looking for extras "from all backgrounds", and with social distancing measures in place, people are encouraged to apply online.
People with a Viking-like skills such as archery, blacksmiths, farmers or crafts-people are encouraged to apply.
You must be over the age of 18 and have a PPS number, and be able to travel to Dublin and Wicklow for shooting.
Filming is expected to begin in August, so act fast!- you can email extras@vhproductions.ie to get started.
Irish film producer Morgan O'Sullivan will be among its executive producers.
The original Vikings was filmed at Ashford, between 2012 and 2018.