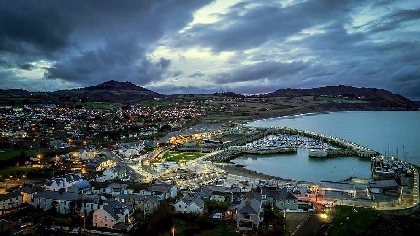 The National Transport Authority have asked residents in Greystones for feedback on their transport requirements.
Wicklow County Council say a new transport study will help identify issues that need to be addressed while planning for future expansion in the area.
The online survey closes on Monday, April 25th.
To complete the survey, visit wicklow.ie.
Independent Councillor Tom Fortune says the study has potential going forward.