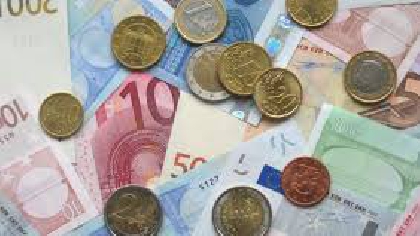 Pressure on the government's finances continues with the Covid-19 pandemic.
The Finance Minister says he's confident the government will be able to get those who have lost their jobs during the pandemic, back to work.

It comes as a Department of Finance report shows the national debt at the end of 2020 was €219 billion, the equivalent of €44,000 per person.

That is set to increase to €47,700 this year.

However, the cost of servicing the debt has fallen due to a decline in borrowing costs.