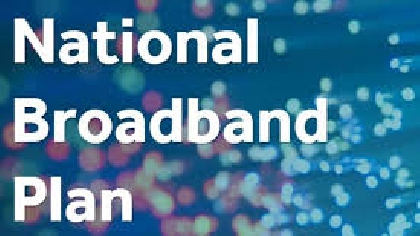 The National Broadband Plan has revised downward its target to connect 115,000 homes this year, to 60,000.
Just 27,000 homes are currently in a position to be connected to the network.

Fergal Mulligan - Director of the National Broadband plan- appeared before the public accounts committee today to answer questions on the speed of the rollout.

Officials confirmed that this year's target for homes connected has been cut drastically to 60,000.

The NBP is expected to deliver high-speed broadband to 544,000 homes and businesses by 2027.
Under the plan, Wicklow is due see an investment of €59 million in the high speed fibre network.