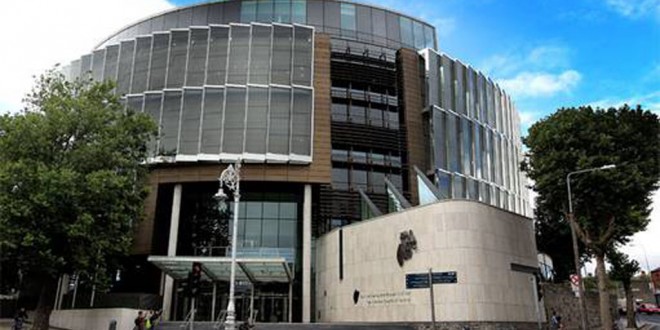 A murder trial jury was told yesterday that the gunman who carried out a fatal attack at Bray boxing Club 3 years ago, appeared calm as he discharged nine shots, Killing Bobby Messett and injuring two others.
34 year old Gerard Cervi, from East Wall in Dublin is accused of the murder of Bobby Messett and the attempted murder of two others, including Pete Taylor at the boxing club on Bray seafront, on the 5th of June in 2018
Two witnesses who were present in the club at the time, described seeing Pete Taylor running towards the gunman. Under questioning they said that the shooting appeared to stop as soon as Pete Taylor was hit.
The trial continues