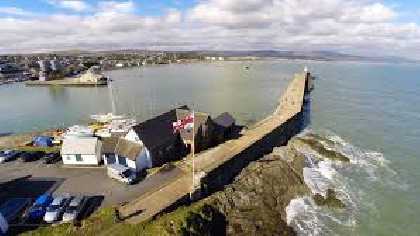 The video, which will be used across various channels to promote Wicklow, shows how the friendly vibrant coastal town offers a unique experience for the local as well as the visitor.  
It also shows how while people take a break from shopping in the wide variety of shops and boutiques there is no shortage of cafes, pubs and restaurants to suit every taste and budget.
Visitors can visit the new modern public library facility comprising 1,234m2 over five floors and take in the panoramic views out over the harbour and surrounding area.