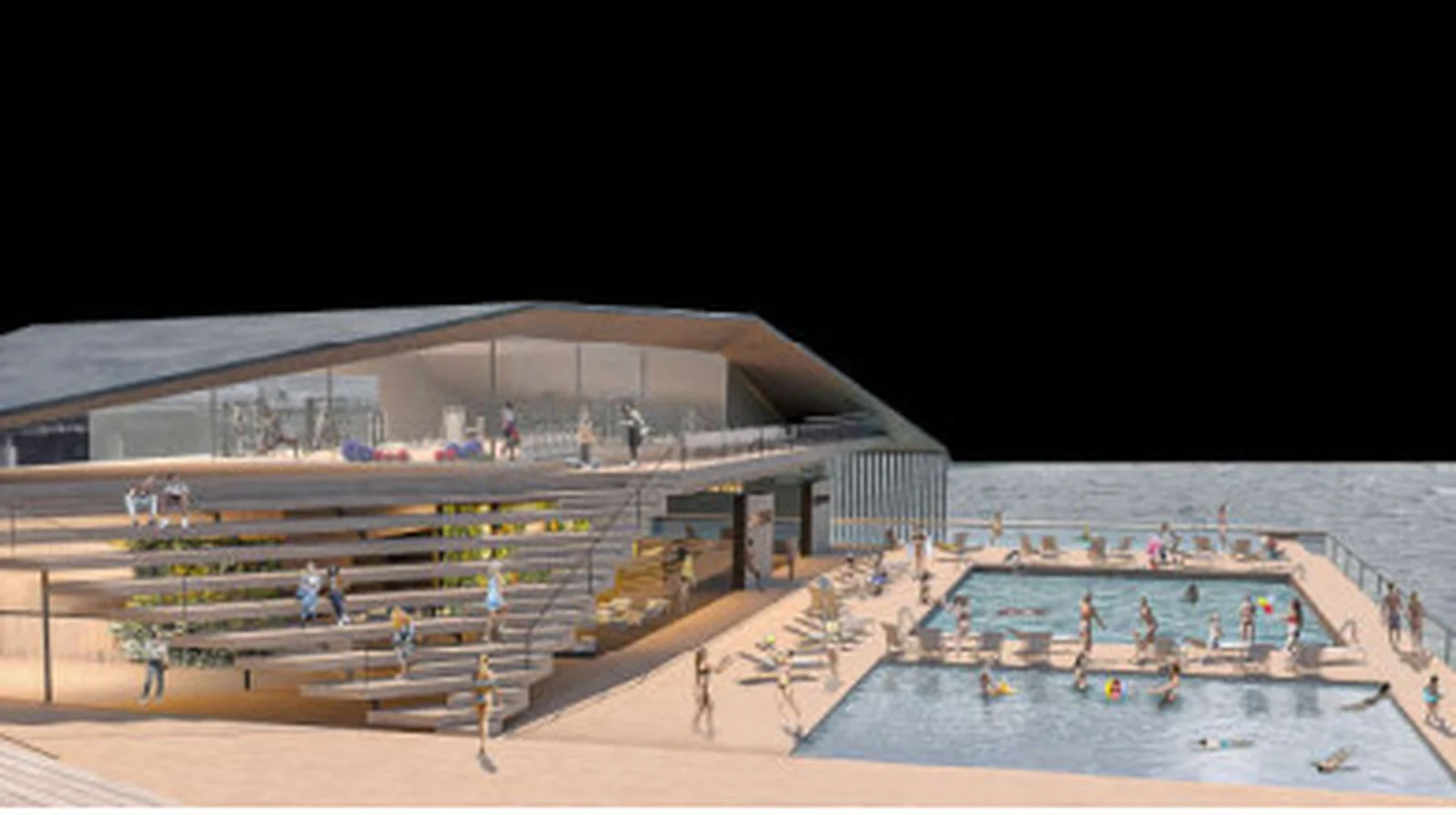 Some councillors say the money would be better spent on existing sporting facilities and housing, especially when a white water rafting centre is already planned for the area.
It would be located near the planned white water rafting facility in the city.

Dublin City Council says this would develop Custom House Quay into a hub for water based recreational activity.

The council will present the plan to councillors next week for their views.