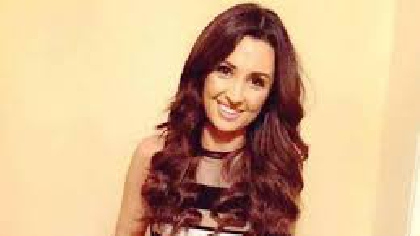 A man on trial for the murder of his former partner told gardaí he didn't want to kill her but that if he did, he could have.
Daniel Murtagh, of Melrose Grove, in Clondalkin, has pleaded guilty to the manslaughter of Nadine Lott at her Arklow home, but denies her murder.

Mr Murtagh was arrested and taken in for questioning after he attacked Ms Lott in her home, just before Christmas 2019.
She was fighting for her life in hospital at the time, but died from her injuries a few days later.
He said he could have hit her eight times after she came home from a night out.
He claimed she slapped him first and he described what happened next as a frenzy.
He denied it was premeditated and insisted he didn't want to kill her.
"If I wanted to kill her, I could have," he said.
He said part of him thought she was down the road with another man.
He insisted she was alive when he left her.
"Her eyes were open," he said. "I thought she'd get up."